I got a 1989 E350 ambulance runs an drives great paid $1,300 for it plan on stripping it and using it as a tow rig for my jeep and a camper found a lot of good ideas from this site and plan on getting more ideas.
So far I am going to paint it military green, put solar, generator, and wood stove, also plan on putting fresh water holding tank, tankless water heater, outside shower, and hopefully some sort of 4x4 conversion.
Any ideas or help would be great also any floor plan ideas!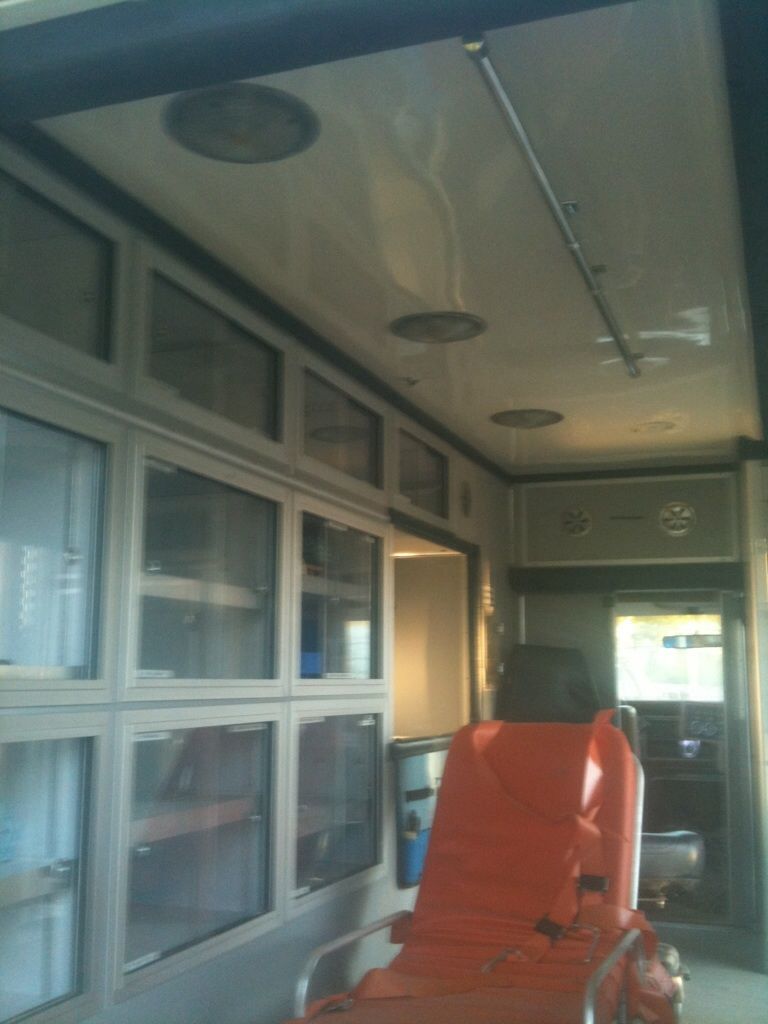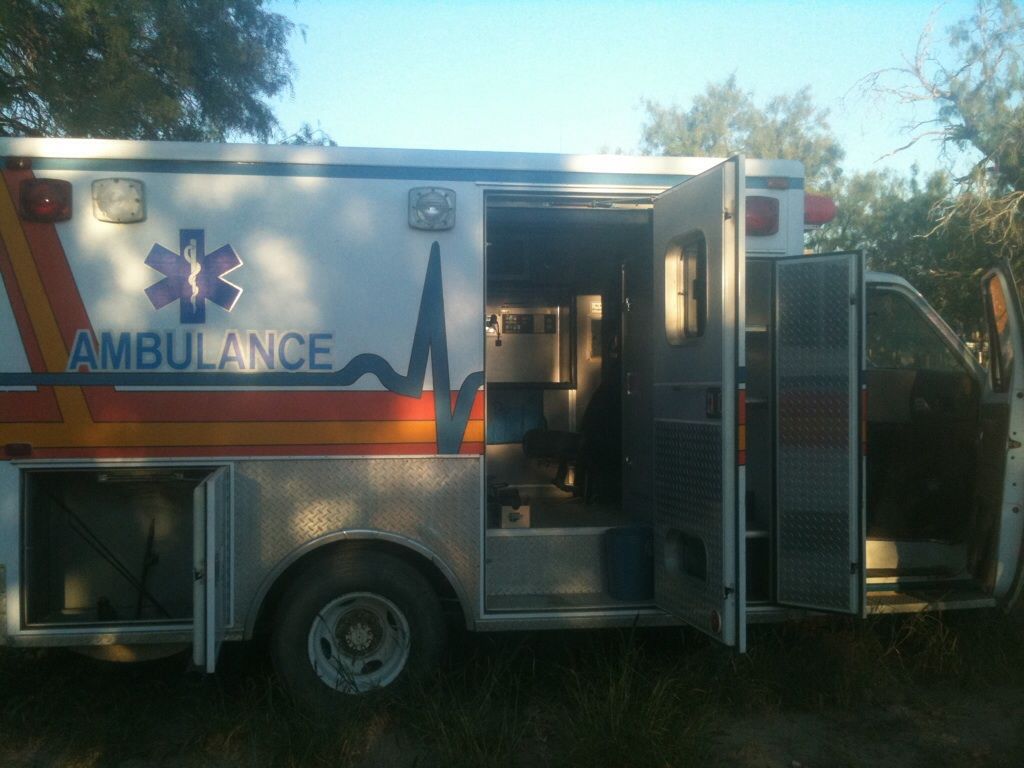 Last edited: