Ford E350 4x4 van, converted by Advanced 4WD Systems out of Salt Lake City. This was a boy scout troup van from the Vegas area before the previous owner bought and converted it to 4WD. This van has served us well as a go-anywhere do-anything family getaway rig for the past couple years, but unfortunately it sits dormant most of the year. I'm sad to see it go, but it's a great opportunity for you to jump into a capable rig with limitless potential for interior fit-out to your desires!
Highlights:
2010 Ford E350 (5.3 v8, E85 flex fuel compatible)
129k miles
Advanced 4WD Systems conversion in 2019, 4" lift
Leaf Springs + Bilstein shocks all around
Steering damper
Warn manual locking front hubs
Manual t-case (2Hi, 4Hi, 4Lo)
U-joint rear bumper with dual swing-arms (full size spare left, dual jerry can holder right)
BFGoodrich All-Terrain T/A K02s, including spare
Level8 wheels
Aluminess roof rack
Aluminess ladder
Aluminess nerf bars
James Baroud Awning
JVC head unit with backup camera
Viper Security system
Original interior carpet replaced with commercial grade
Some extras:
Pelican 1650 case with:
-ARB snatch strap
-Viair portable air compressor
-Hard and soft shackle assortment
-folding shovel
-tire repair kit
Mattress Pad (fits inside or we've used it on the roof rack as well)
Smittybuilt Traction boards
Yakima swing-out arm for the trailer hitch (was using this for a bike rack setup)
2 Gelg 20L Jerry cans
Bottle Jack
Extra 2X bench seat
Registration paid through September 2023
Clean Title
Only know issues:
Tire pressure gauge was never reset with the bigger tires so it reads 'tire pressure low'
Speedo was never recalibrated for the larger diameter tires, so it reads about 7% slower than actual speed
Both of these are easy fixes from what I'm told, just never got around to it since they don't affect driving at all.
Asking $34,500 obo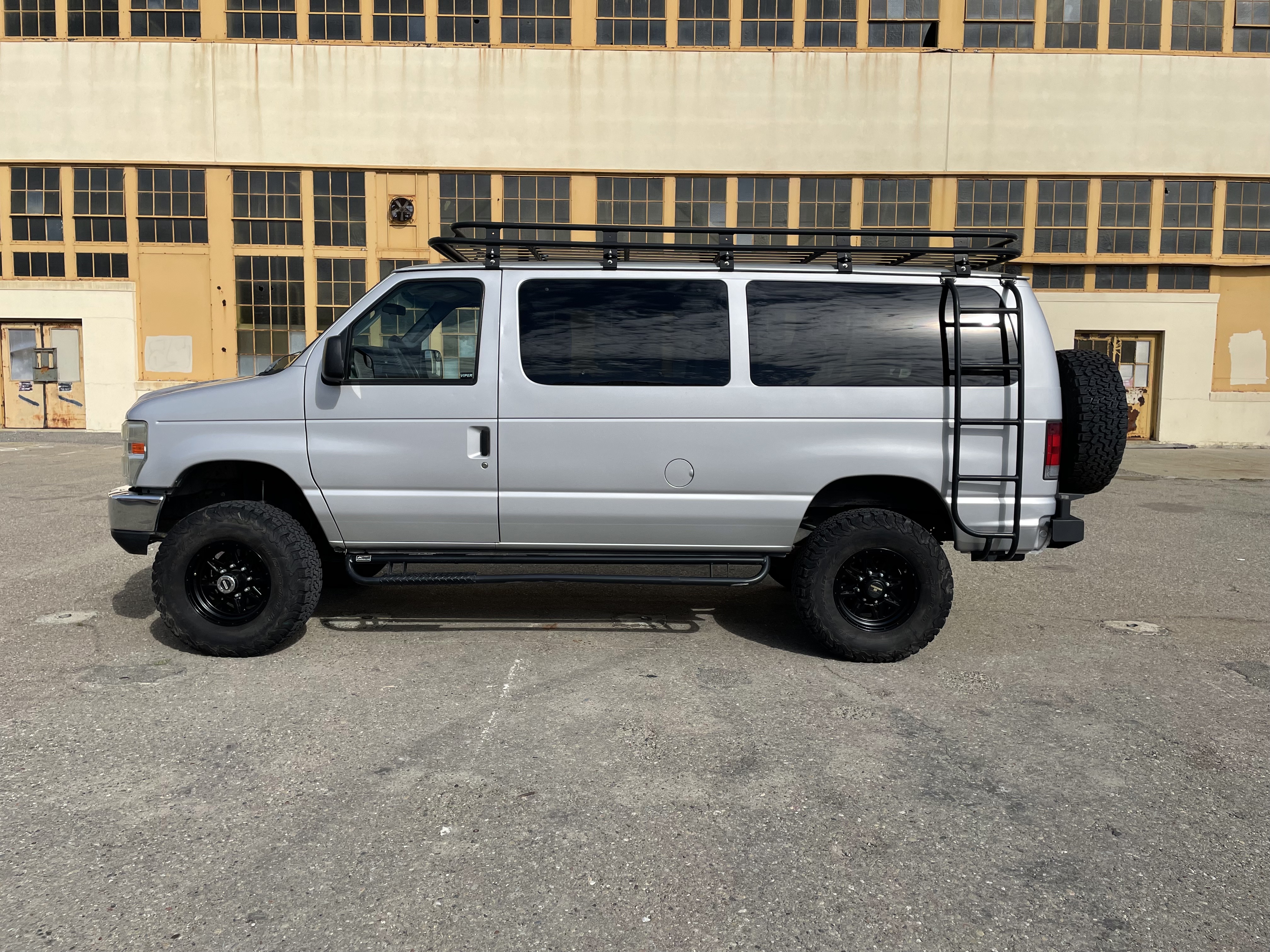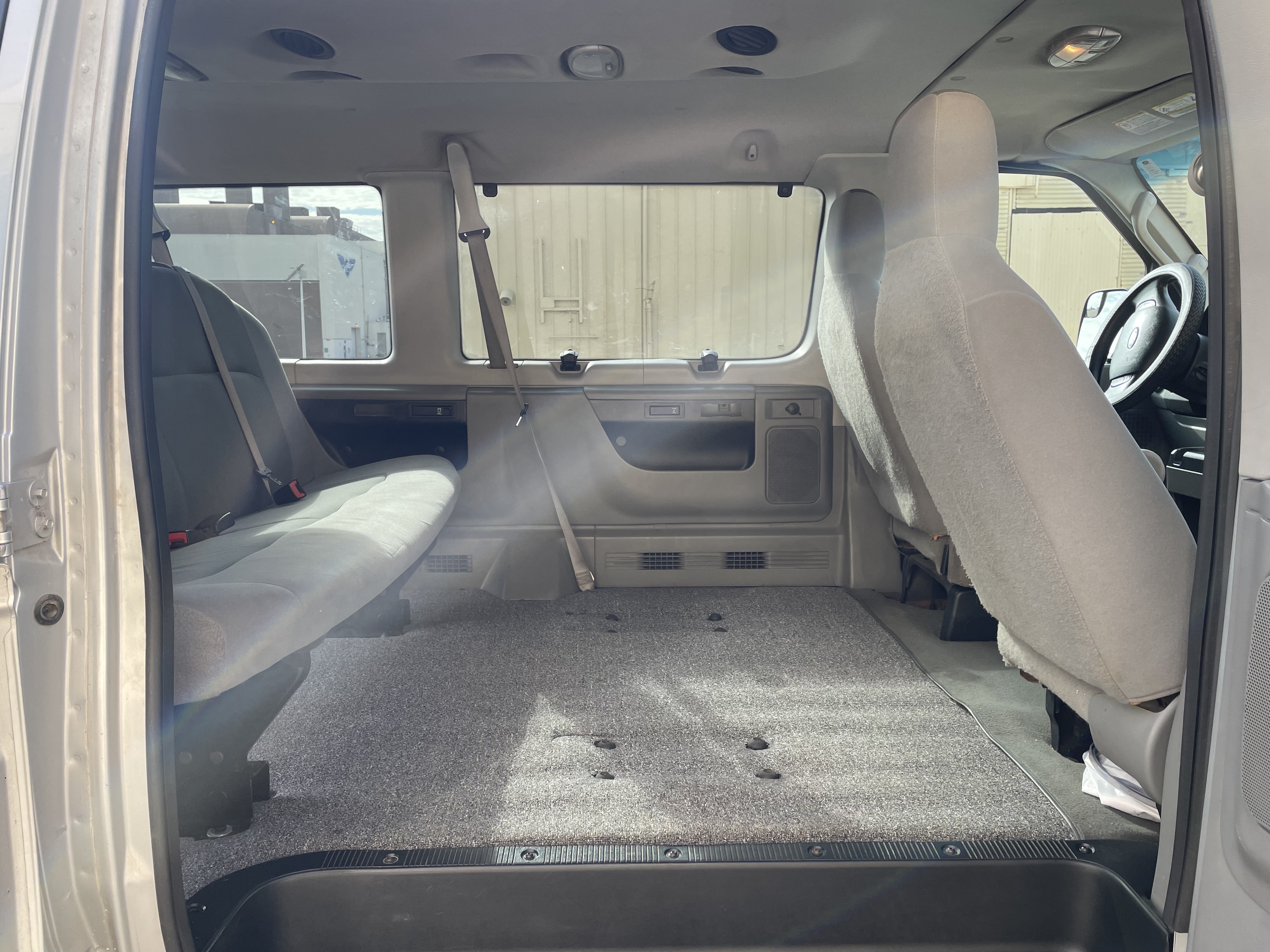 Last edited: