Not mine and not sure what I would do with this magnanimous beast... This rolling megalodon would make a Tremor quiver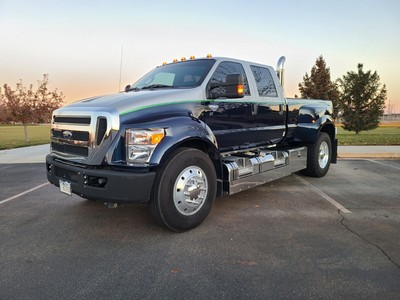 This truck is turn key and one of a kind. With the cost of Diesel sky rocketing, the V10 Triton couldn't be a better option for this truck.
2012 Ford F650 Super Monster 25k Miles!
Last edited: