Hi folks,
A different kind of expedition vehicle here! In 2003, my dad and I built a 60' expedition yacht in steel, named Scout. The idea was a world-capable yacht with fishing boat-proven reliability, yacht comfort for weeks without resupply, that could be handled comfortably by a couple or a small family. Interior volume is cleverly maximized so that she feels more like a 70+ footer inside. We cruised her after launch for a number of years around Puget Sound and up the Inside Passage. Around 2013 we took her down to Mexico and added a bunch of ocean-going equipment and electronics for the trip.
She has about 3000 nautical miles of range between refueling, with 500 gallons of fresh water and a water maker to extend that indefinitely. A 20KW Northern Lights genset keeps all the equipment running off-grid, but 1.6KW (24V) of solar and a large battery bank (recently replaced) means you really don't need to run it most of the time. A John Deere 6081 diesel with 330HP moves her through the water at about 8.5 knots and a Hundasted controllable pitch gear/prop combo keeps things efficient. Wesmar 25HP hydraulic bow thruster helps with maneuvering. We've run her up and down the Pacific Coast for about 7-10 days continuous with no issues and great comfort due to the hydraulic stabilizer fins that keep rolling under control. Dual chart plotters, radars, about 9 GPS systems, SSB and VHF radios, AIS system, FLIR PTZ camera and more keep this gal on track and safe in any condition.
Inside she has a full cherry interior with three staterooms. The main deck has the main stateroom which doubles as an office for remote workers, private head (bath), and cedar-lined closet. The galley is nicer than most homes with inductive cook top, double door stainless fridge, dishwasher, and trash compactor (trash can add up during long voyages). We'll even throw in a single group espresso machine! Below decks are two more staterooms, one with a bunk bed and the other with a full. A head with front loading laundry machines keeps everyone smelling as they should. Also below decks is the engine room, which is full standing height, and a lazarette area with lots of storage for bikes and other gear.
Happy to give complete details if someone is serious, but suffice it to say this ship with take you pretty much anywhere in the world in comfort and style. If you're used to expedition trucks, you'll find this a massive step up in liveable space with an entirely new type of exploration available to you! My dad has now relocated to a vineyard in Chile and I'm settled in Idaho, so neither of us has enough reason to use this beautiful vessel the way we built her to. We'd love to see her go to someone who will continue her journey.
Currently docked in freshwater in Portland, OR. $699,000. Open to trades for expedition vehicles, property, or ???. Can arrange delivery worldwide.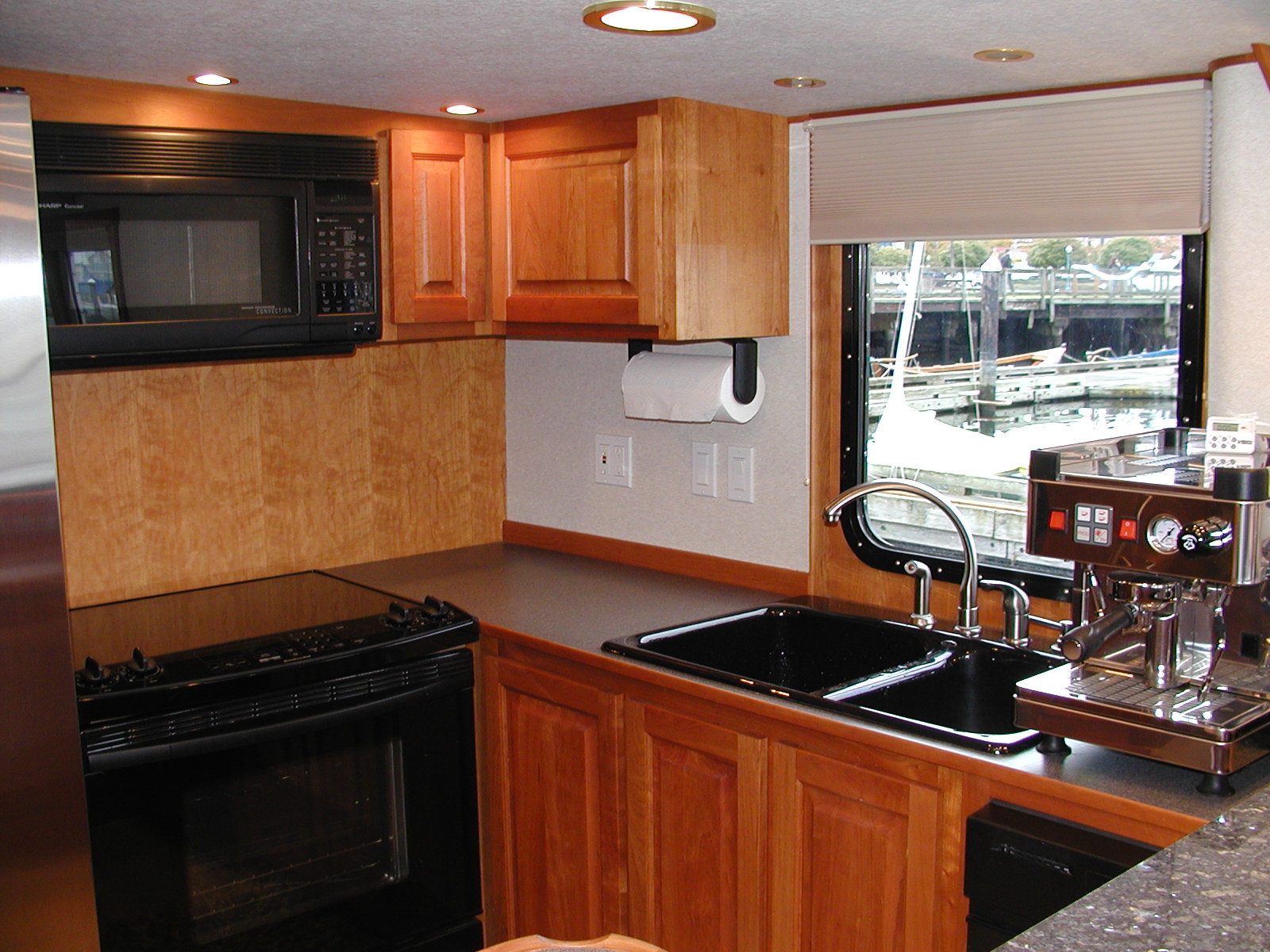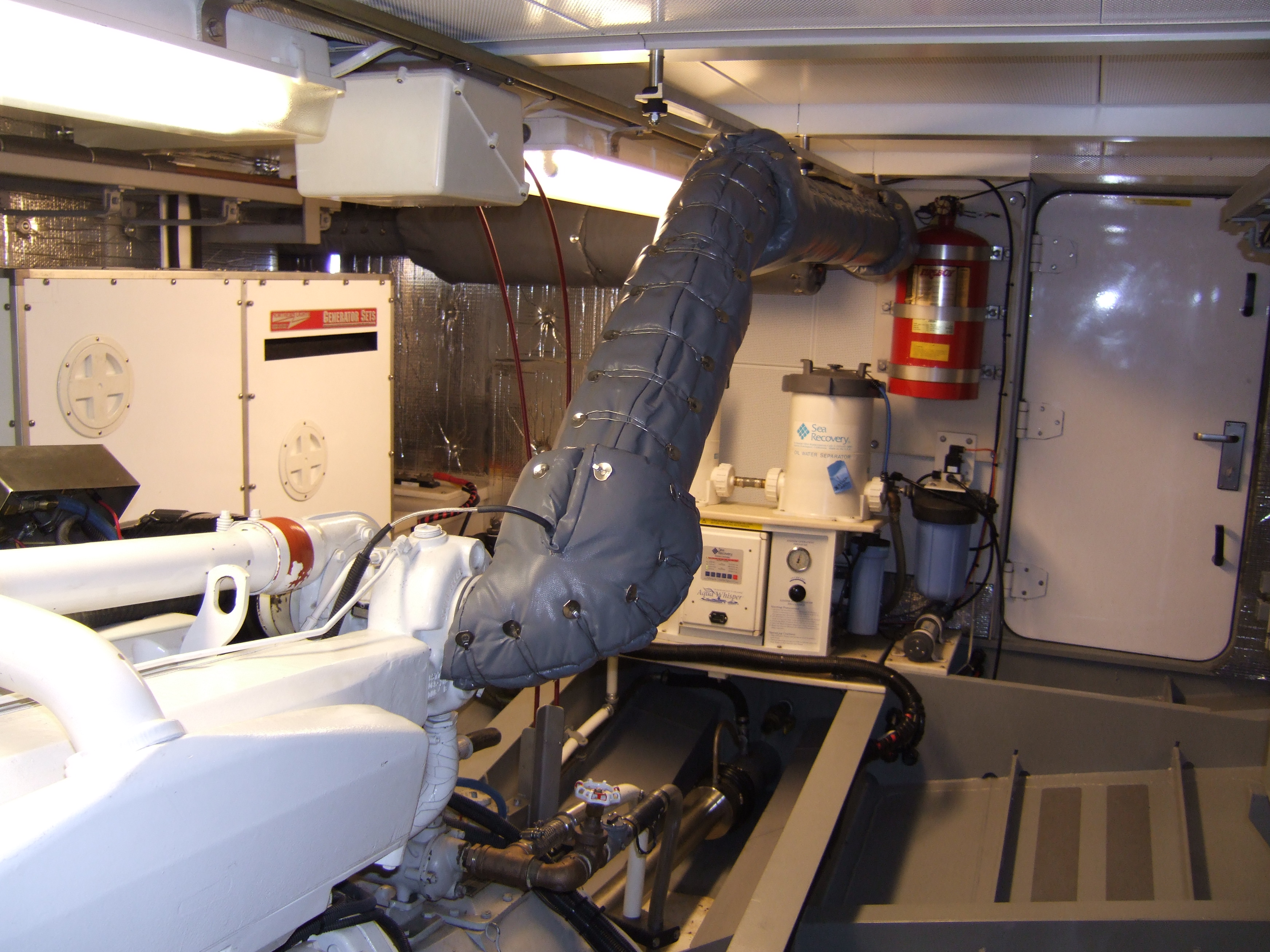 Last edited: