Those lights are a great idea! The only improvement I can see is if you could find a wiring harness that was twisted like a land line phone cord so that it would expand or shrink to keep it's form without migrating all over the place.
Pick your number of wires, gauge, length, color etc and order it up: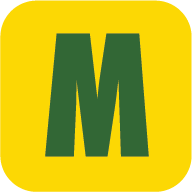 McMaster-Carr is the complete source for your plant with over 595,000 products. 98% of products ordered ship from stock and deliver same or next day.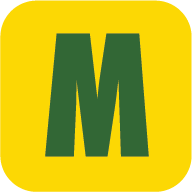 www.mcmaster.com