Hopefully this will trend with other lenders. It does seems to be a useful strategy for cash strapped, new EV owners…buy your new rig and also cover the costs of setting up your home charging station by bundling these both into your auto loan!
But if you default on your car loan, will the repo guys also come to your house and rip the charging equipment out of your garage ??
"As
electric vehicles
gain traction in the U.S.
, more and more companies are looking to make the consumer transition to
electrification
easier. Some companies are making some surprising moves, like Bank of America. The bank has
announced
that it will allow customers to bundle financing of EVs and chargers to make EV ownership easier. That makes BofA the first national bank to offer such a program.
Under the plan, customers looking for auto financing for their EVs can go to Bank of America and finance both their EV and their charger together. Fabien Thierry, head of Consumer Vehicle Products for the bank, said it's all about making EV ownership easier and making the transition to EVs more appealing. "We aim to help people 'go electric' by providing financing for this critical accessory, which allows clients to charge their vehicles in their own homes and at convenient times," he said."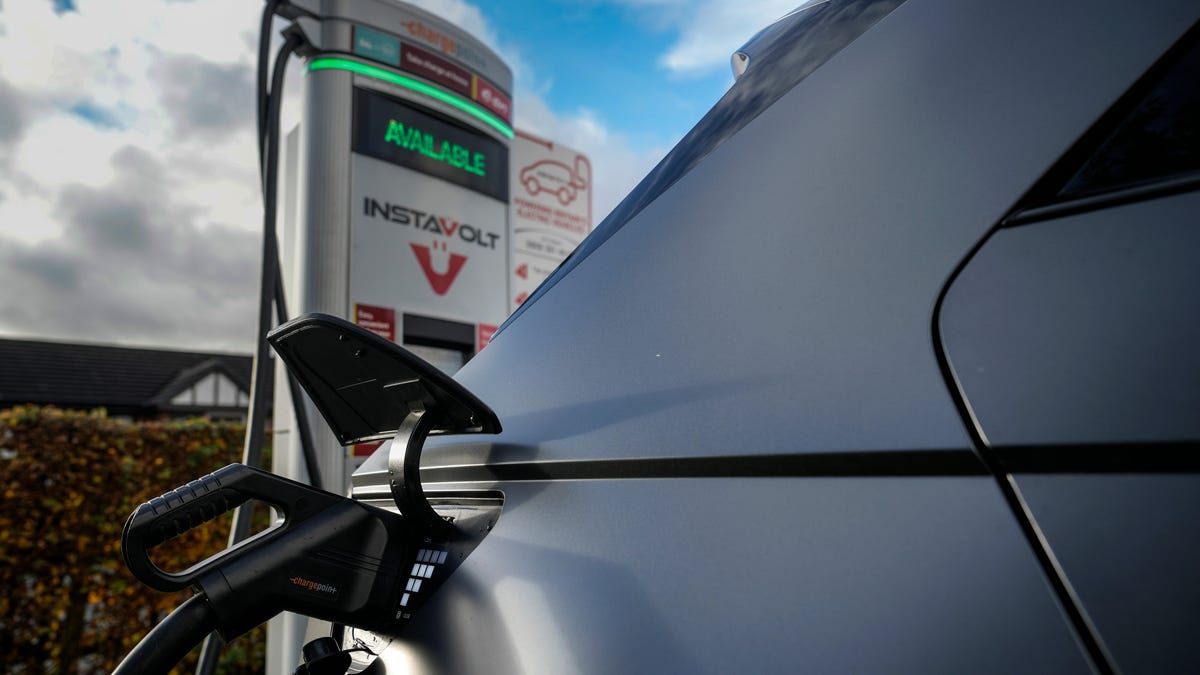 While there are state programs and smaller banks across the country that offer charger financing, Bank of America is the first national bank to do so.

jalopnik.com
Last edited: