Hi!
Quite a bit of time researching Starlink and installations on our truck and the best resource by far was Marcus' blog
found here
, some of you probably know
Trucks Truck
already.
We wont be getting our Starlink Dishy until Q1 2023 but I wanted to start planning the dish install, i think leaving it up there might be difficult it seems unless they come out with a more ruggedised one designed for marine use etc (which they are apparently). Until then we will install a
5G unidirectional antenna
with a 5 - 10dBi gain boost. Also handy that it is 5 in 1 (WIFI, GPS bands).
Another interesting article was the DCDC conversion he did, the man has skills!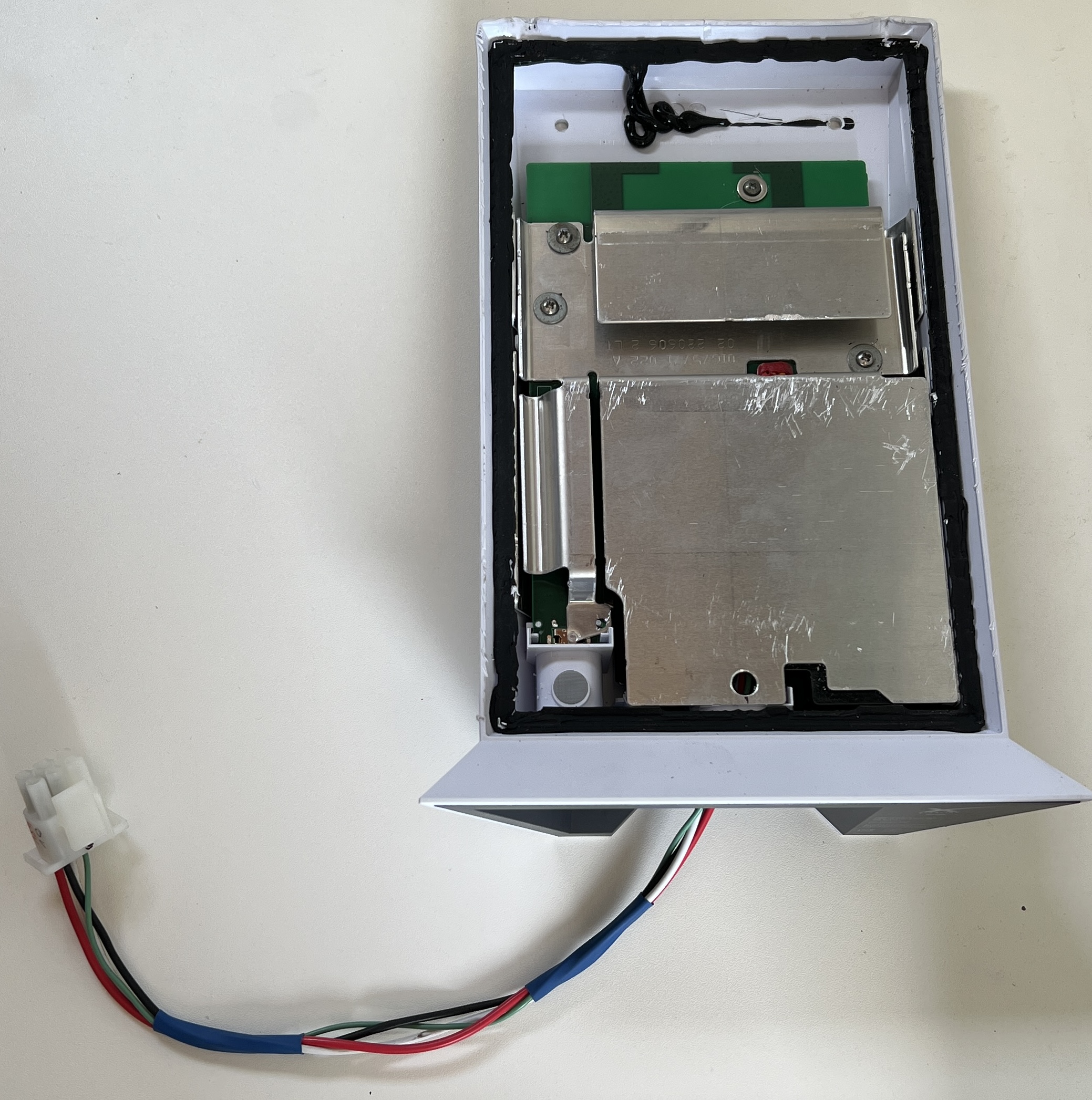 Introduction Living off-grid, or like us in a motorhome, power consumption can be critical. Having to convert our battery DC power into AC through an inverter, then back to DC through a power supply is not the most efficient way to power any device. We love having Starlink in our overlanding...
www.tuckstruck.net