This thread will summarize the interior build of the
AT
FlipPac here in the pop-up camper section so it can be found without scrolling through 2,000+ posts in my truck build thread looking for the FlipPac stuff
Feature Vehicle, Overland Journal summer 2010 issue. Photo by Chris Marzonie.
The 10 FlipPac Freedoms

* FREEDOM to ignore holiday hotel worries - and bills
* FREEDOM to live comfortably and easily in the open air
* FREEDOM to decide and then go - straight away - for a day, a week, or a month+
* FREEDOM to drive without tiresome towing or technical trail restrictions
* FREEDOM to tour - from the Tetons to Timbuktu - and take your home with you
* FREEDOM to take advantage of those spare moments - those crisp, clear winter days - when owners of other trucks stay at home
* FREEDOM to eat what you like, when you like and cooked how you like it
* FREEDOM to sleep - comfortable and secure up high - at the end of an exciting day
* FREEDOM to enjoy outdoor interests - fishing, shooting, climbing, walking, picnicking - or just exploring that old road to see where it goes!
ABOVE ALL
* FREEDOM to relax, in your mobile home, away from the everyday routine and stress of modern life.
Modified from the original 10 Dormobile Freedoms by MARTIN WALTER LTD.
Joshua Tree NP, rarely seen snow-capped Idyllwild in the background, photo by Chris Marzonie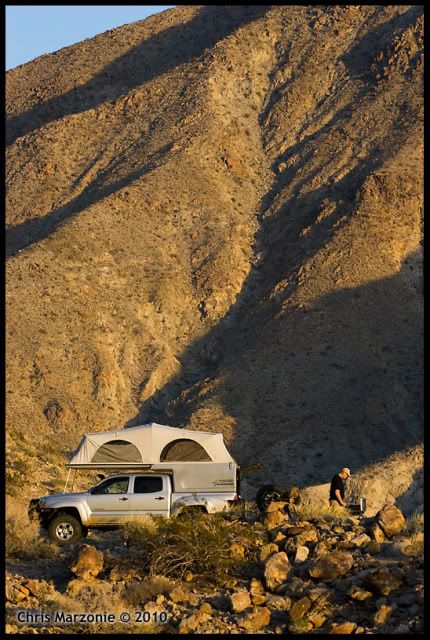 Entrance and the robust aluminum step up I sourced for this application.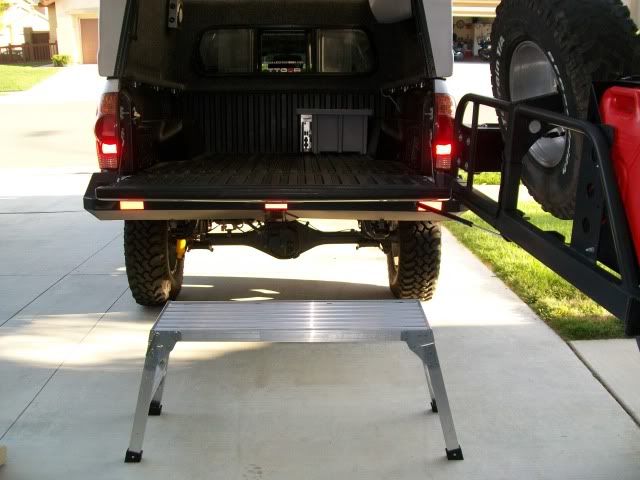 Blank slate. Note the National Luna Power Pack placement for now.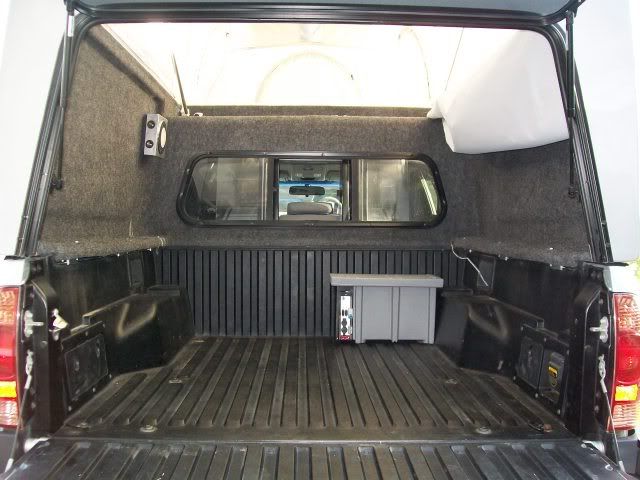 Shell to cab pass through. Locks all face inward to the cab so this can be unlocked from one side rather than running back and forth.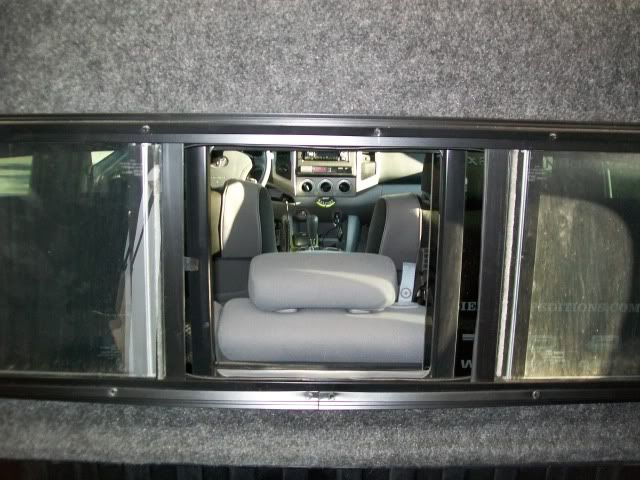 Upper deck, all poles/hammock stowed in this shot. There is room enough here to sit and put on or take off shoes.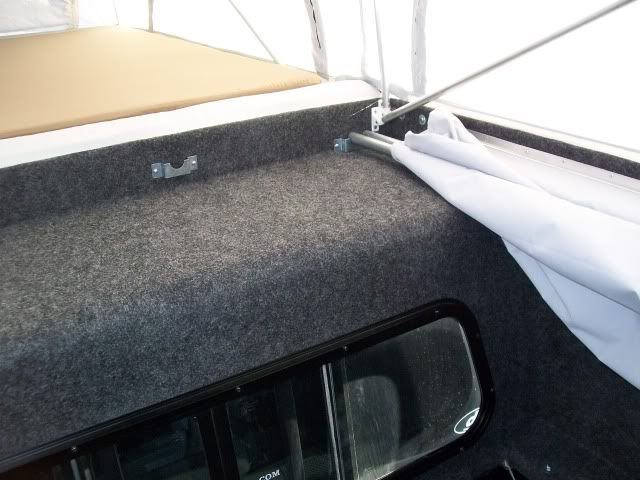 Full size bed. Mattress seems to be far better/thicker than my Eezi-Awn was.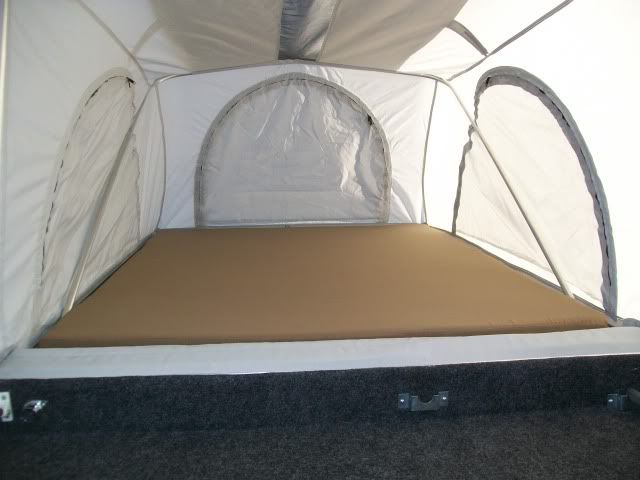 Truck Build Thread:
http://www.expeditionportal.com/forum/showthread.php?t=521
Last edited: