FOR SALE: 2012 Jeep JKU Sahara w/ Ursa Minor J30
Location: Grants Pass, OR
Price: $28,000 obo
2012 JKU Sahara with a unique Black Forest Green Pearlcoat paint job. Currently has 76,XXX miles but will go up as we still drive it occasionally.
Lifted 3.5" with BFG K02 tires on Fuel Wheels Hostage III
Ursa Minor J30 rooftop tent (serial UMV D129)
Yakima Skyline crossbars
Vector Offroad Cargo Basket
Outback Trailgater table
ARB 50qt fridge/freezer plus slide (custom built)
Underseat lockbox
Upgraded headlights (unsure brand) & DV8 Offroad LED Tail Lights
Known Problems: There are a few minor dings that are to be expected for a '12 that goes out and has fun. The paint protective film on the hood and fenders are a big help. The Ursa Minor also is in good shape but does have minor wear and tear on the fabric which was like that when we purchased it. When we initially purchased Green Thunder I reached out to John at Ursa Minor who provided the original build sheet for the tent which indicated it was installed in their shop in San Diego. I can't find it currently but do have an e-mail out to him. I loved that we could take Green Thunder in at any point in the future to have the J30 serviced (tears patched, replacing gas springs, etc).
The Yakima Skyline crossbars have cracked which is a known defect (
https://www.elementownersclub.com/threads/yakima-crossbars-cracking-and-pealing.57914/
). I have submitted a warranty claim but only crickets so far.
The interior is in excellent shape sans for the random dog hairs that are virtually impossible to get out haha. No stains or rips in the seats. The sound system is amazing but the left front speaker is a little wonky right now as you have to turn the volume to about 8 to get it to kick on then it's good to go. I believe it's just a loose wire but I'm not an audiophile nor have had the time to look at it since it doesn't bother me.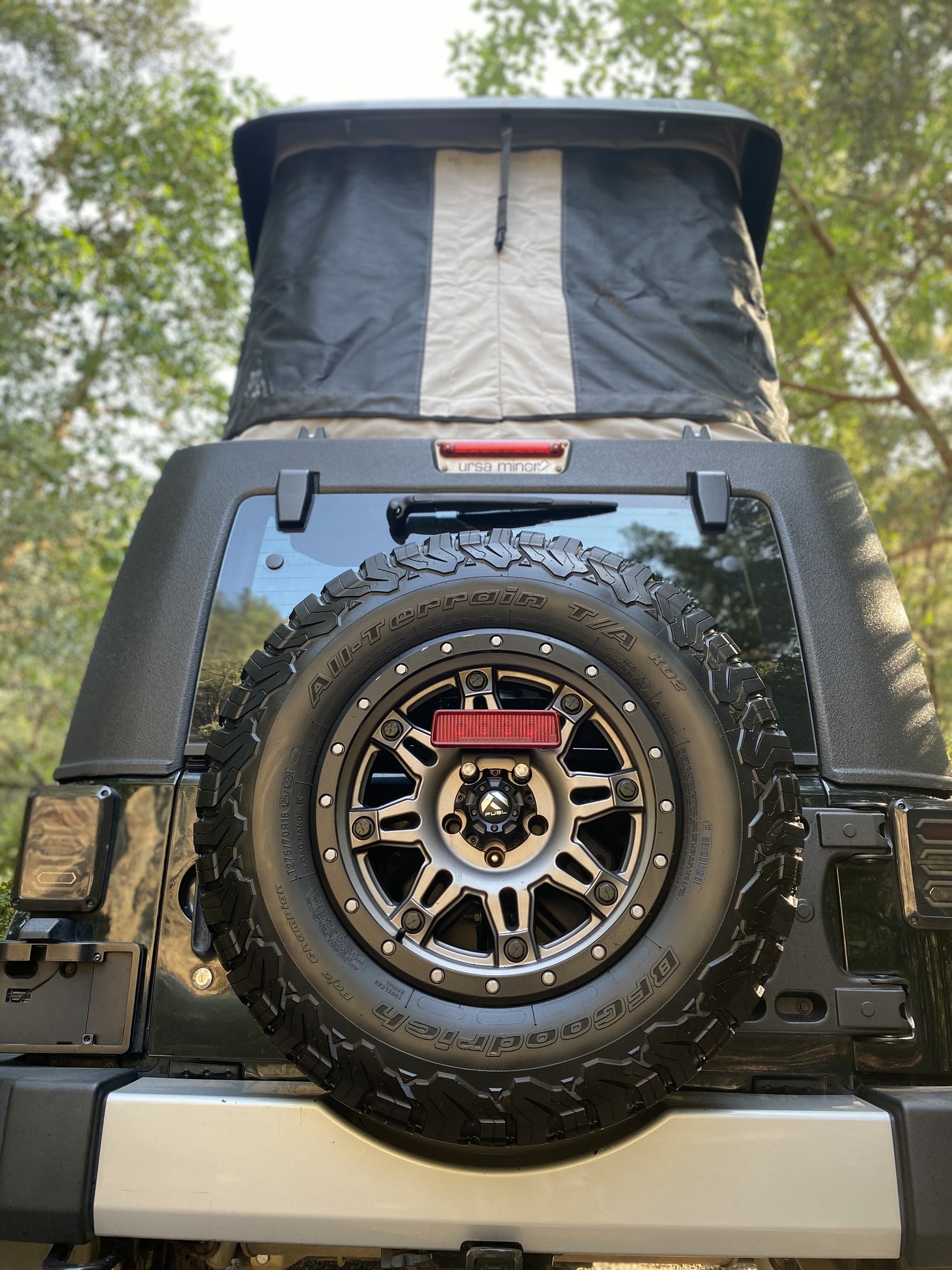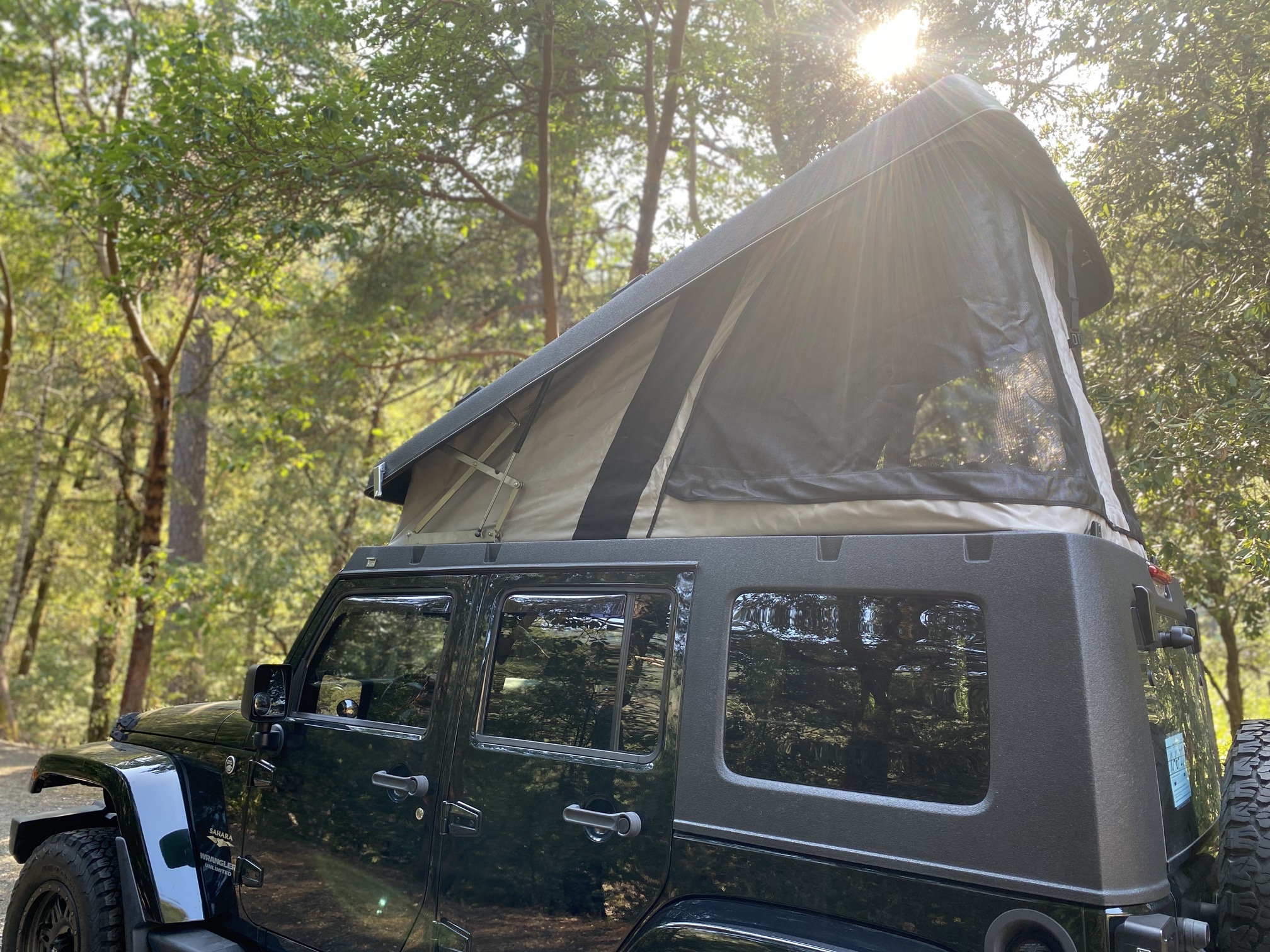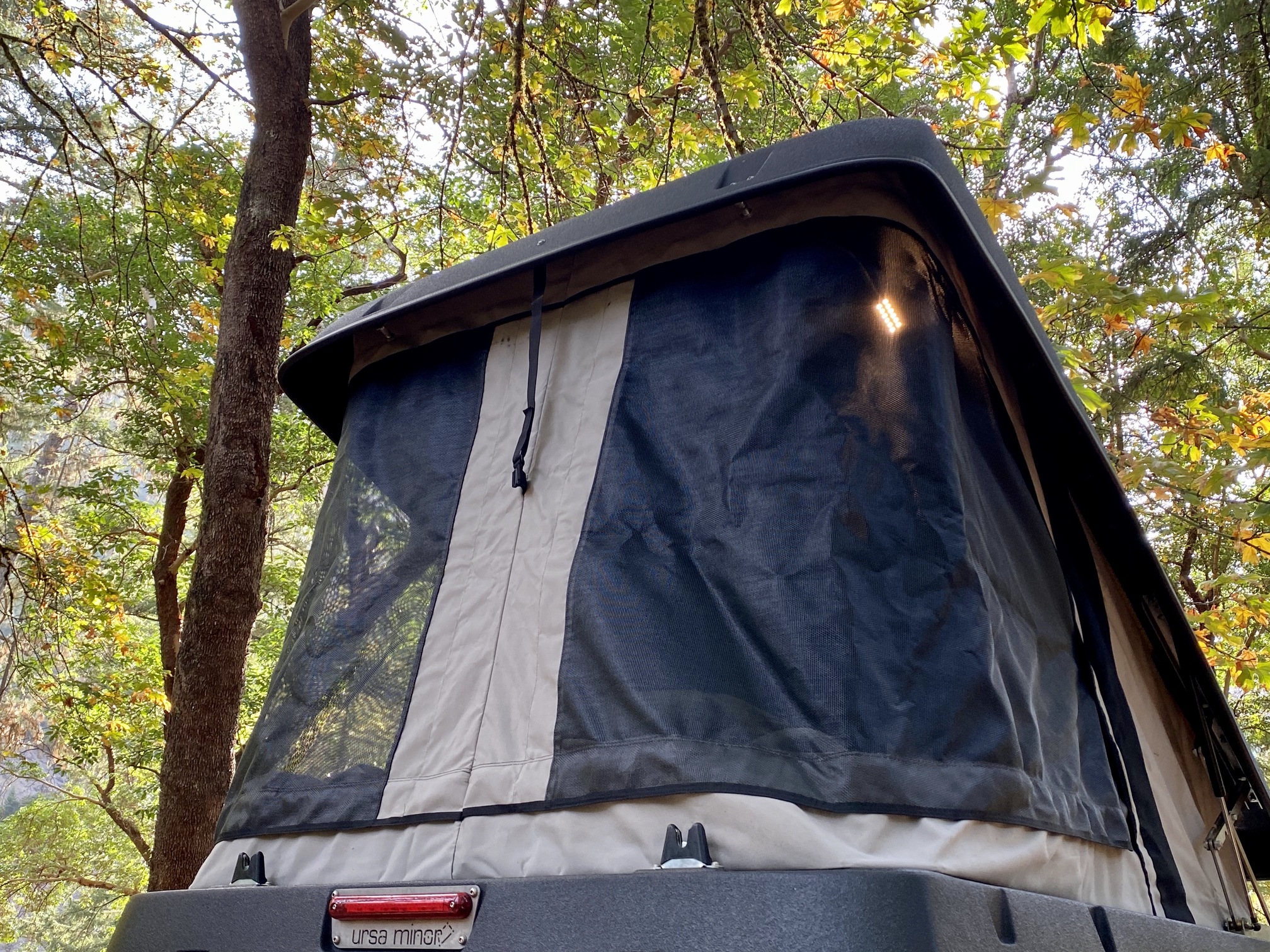 Last edited: