Got all my crap together (from my old wheeling non expedition rig, tow rig, and camping gear) and sorted it out.
before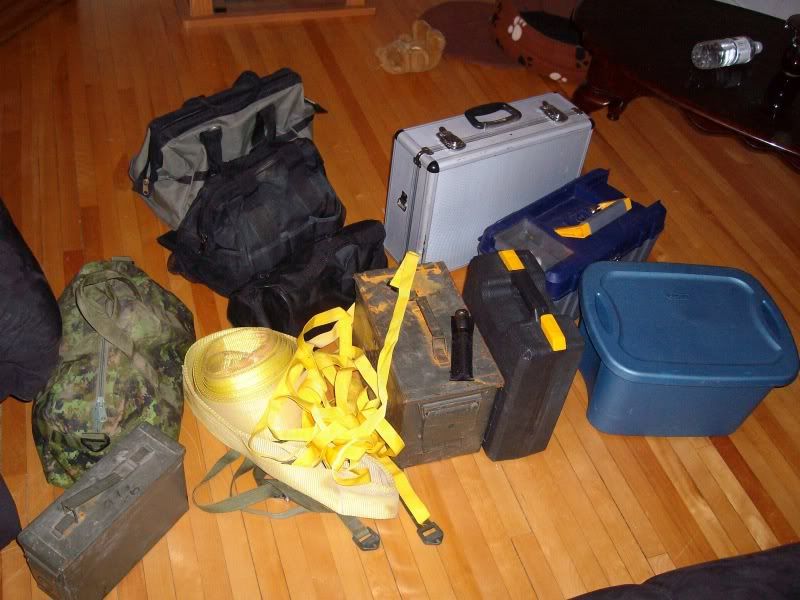 after (from top left - tools, recovery gear and tie downs, first aid kit, portable co2, compressor and a few air tools/fittings/chucks)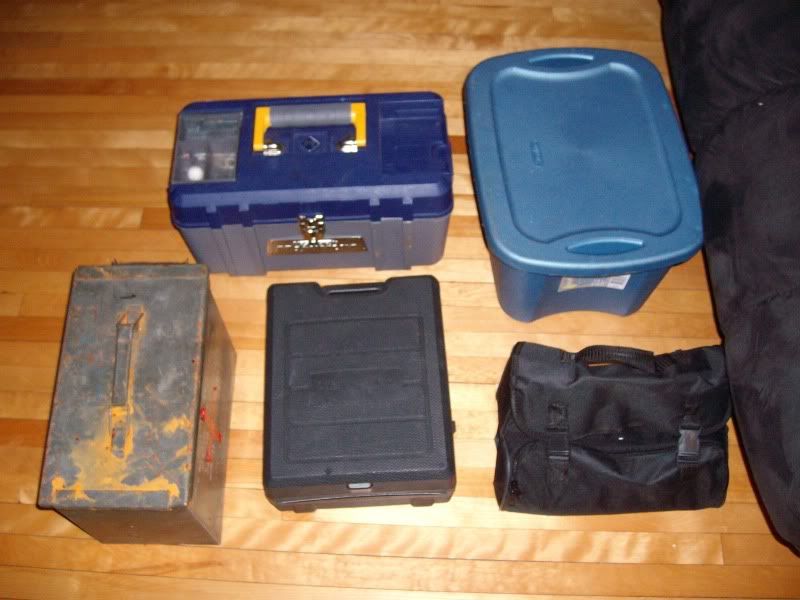 and my plan for the storage compartment/sleep platform I will be building (open to suggestions). I don't plan on using a drawer system just to keep it simple and lighter.