So I sold my other ambulance wayyy to much wiring and I wanted something that was 4x4 already so I did not have to convert anything and I ended up finding this! It's a 1983 chevrolet m1010 ( old military ambulance) it has a 6.2L Diesel engine, dana 60 front axle, 14 bolt rear, 4:56 gears, and a Detroit locker in rear.
My plans are to put a 6" lift, 37" militRy tires with the Hummer bead lock wheels.
As for the camper I am going to run mostly everything off solar/ diesel.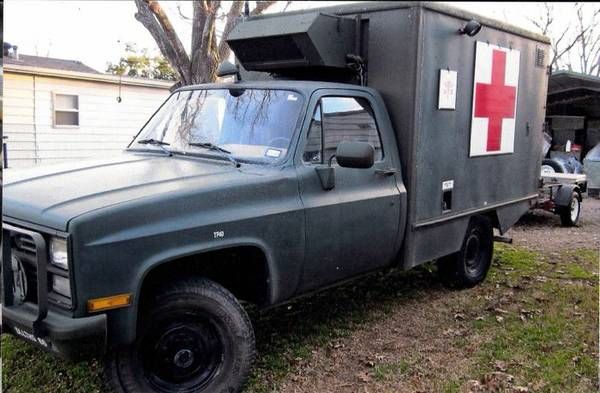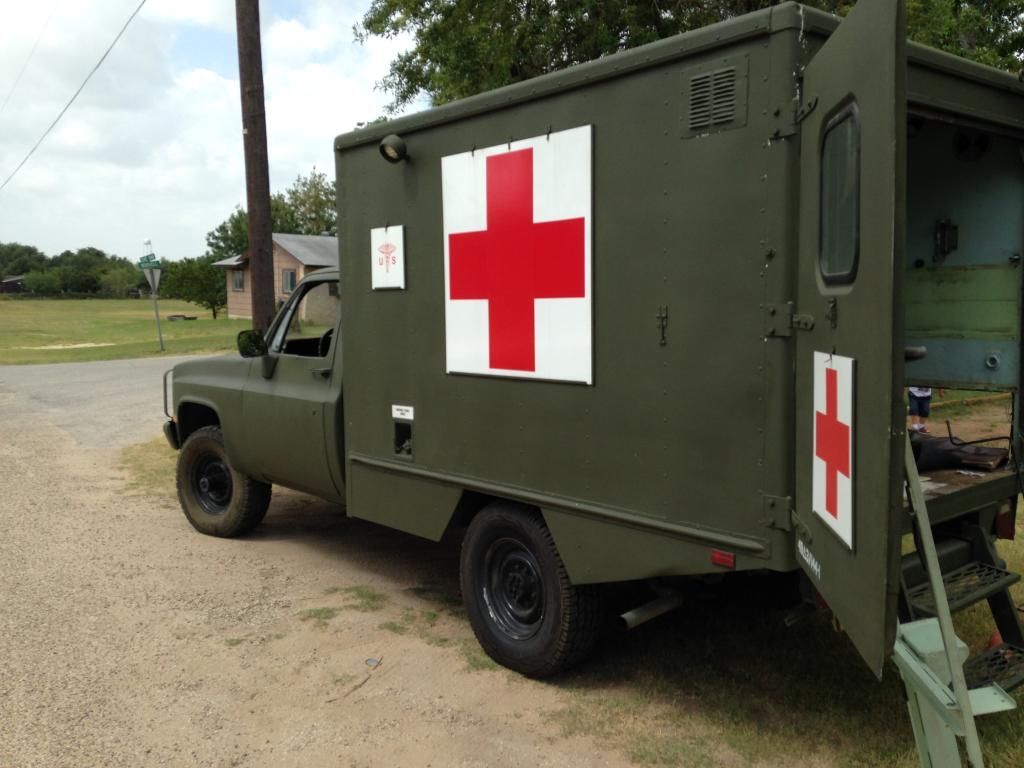 Last edited: