Used off grid engineering dual battery kit for 2nd/3rd gen Tacoma. Kit Includes aluminum battery tray, BSS ML-ACR Relay and interior switch, 2 optima series 35 yellow top AGM batteries, custom wiring harness and military style battery connectors.
Will sell individual items.
450 obo, no trades, local pickup only in SLC, UT or willing to meet in adjacent cities.
$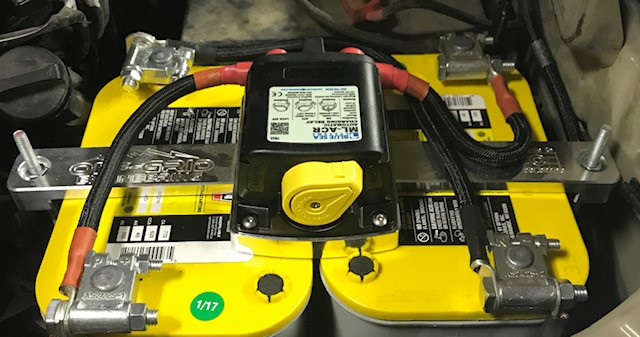 Last edited: