Anybody tried this? The majority of my wheeling time is spent on trails where breakage can and will happen and I was thinking Quick Fists could help me keep my spare shafts from flying around all over the place.
I currently keep my spare shaft stuffed kinda under the backseat in my ZJ, but will be pulling out the seats entirely here soon and making a storage area similar to this, except it will go up closer to the front seats.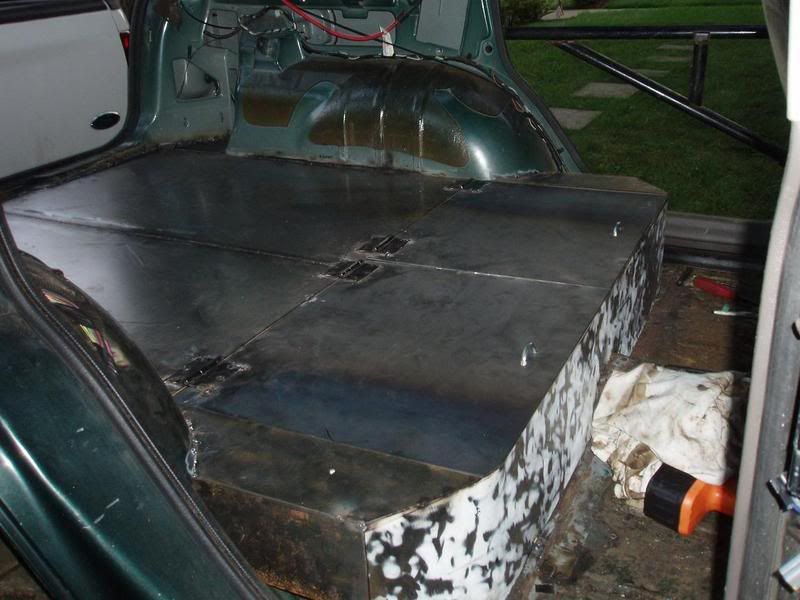 This is kinda what it looks like under the lids: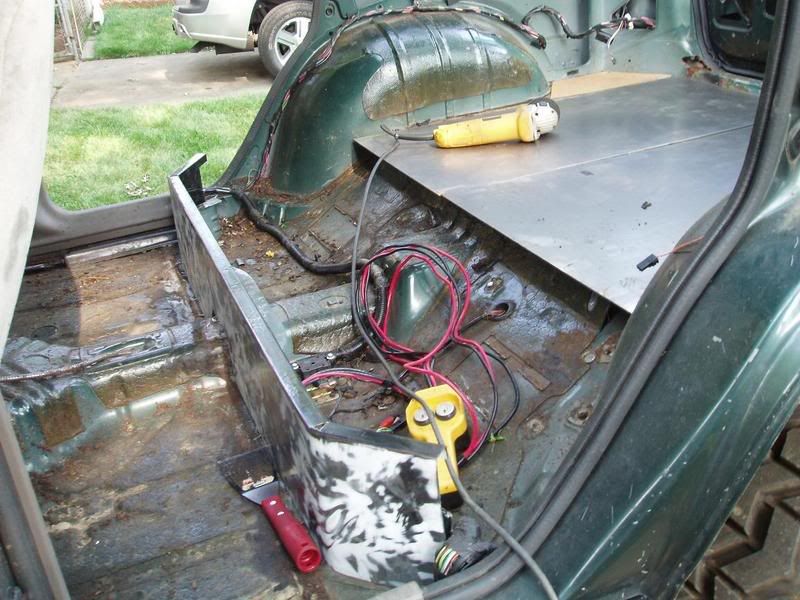 My thought was to make some brackets similar to the 4xRac brackets for the Hi-Lift jacks to get the shafts off the floor (and with u-joints and wheel flanges they can't lay flat anyways), and then attach the Quick Fists to the brackets. I figure between my front 30 and rear 8.8 and a spare driveshaft I would need 10-12 Quick Fists. My short side 30 shaft would probably be fine with just two Quick Fists, one on the stub and one on the inner. 3 for the long side shaft, one on the outer and two on the inner, two per 8.8 shaft, and 2 for the driveshaft.
I need to weigh my shafts too to make sure they fit the weight requirements, but the axle shafts are definitely a lot heavier than the average shovel or axe that people are using this for.
So has anybody tried this? Any feedback?
Thanks!