This has been my second 2008 FJ Cruiser. I purchased it from the original owner back in 2016 when it had ~44k miles on it. Toyota dealer maintained and modified by Master Technicians only. No corners cut on maintenance/repairs, installation, or product selection. This FJ has never let me down. It was built to go fast on the highway and be fully capable in any terrain, not perfect at anything but great for everything. I enjoy putting these projects together almost as much as I enjoy using them. I typically build and use them simultaneously, then by the time they have been completed, I have typically purchased and started on another project. And so it is, that it is time to move on to the next one.
Location: Salt Lake City/Park City, UT

Mileage: 79,701
(as of 10/23/21)
Price: $32,000 - FIRM
Most FJ Cruisers are selling for this amount or more with this milage, stock. FJ's with similar years and miles are selling for less but they aren't modified like this (roughly $20k in parts before installation). Title in hand, not interested in selling it for anything less than $32,000. If it doesn't make sense to you, please move on and save your time and mine. No need for negativity or passive-aggressive critique.
VIN:
JTEBU11F18K029802
Year:
2008
Color:
White ext, Black int
Trim:
Trail Teams
Trans:
5spd Auto
Drive:
Part-time 4WD, ATRAC, Rear Locker, Torque converter lock-up kit
Modifications:
- Before you get too excited...
- Paint - The paint is consistent with the age and use. The passenger side was repainted after a low-speed traffic incident where another car merged into the side while approaching a traffic light. Only the passenger door received minor damage, but we determined that to make the blend right, we should repaint the whole side.​
- Body - No major dents or dings.​
- I have built this vehicle to be extremely capable across a wide spectrum. It is heavy, but everything works. I have loved every minute of taking it out into the unknown or taking trips down to Mexico to explore Sonora or Baja or the wonderful state of Utah. I wouldn't say it has been babied and it certainly hasn't been abused. I am OCD about maintenance and making sure everything works as it should. I have full confidence in selling this vehicle to its next owner and hope to stay in touch with them and hopefully share some future adventures with them and see how it does.​
If this is the right rig for you, please PM me and I will respond as soon as I am able to.
I need to get the exterior cleaned/detailed so I can get some decent photos to post - stay tuned.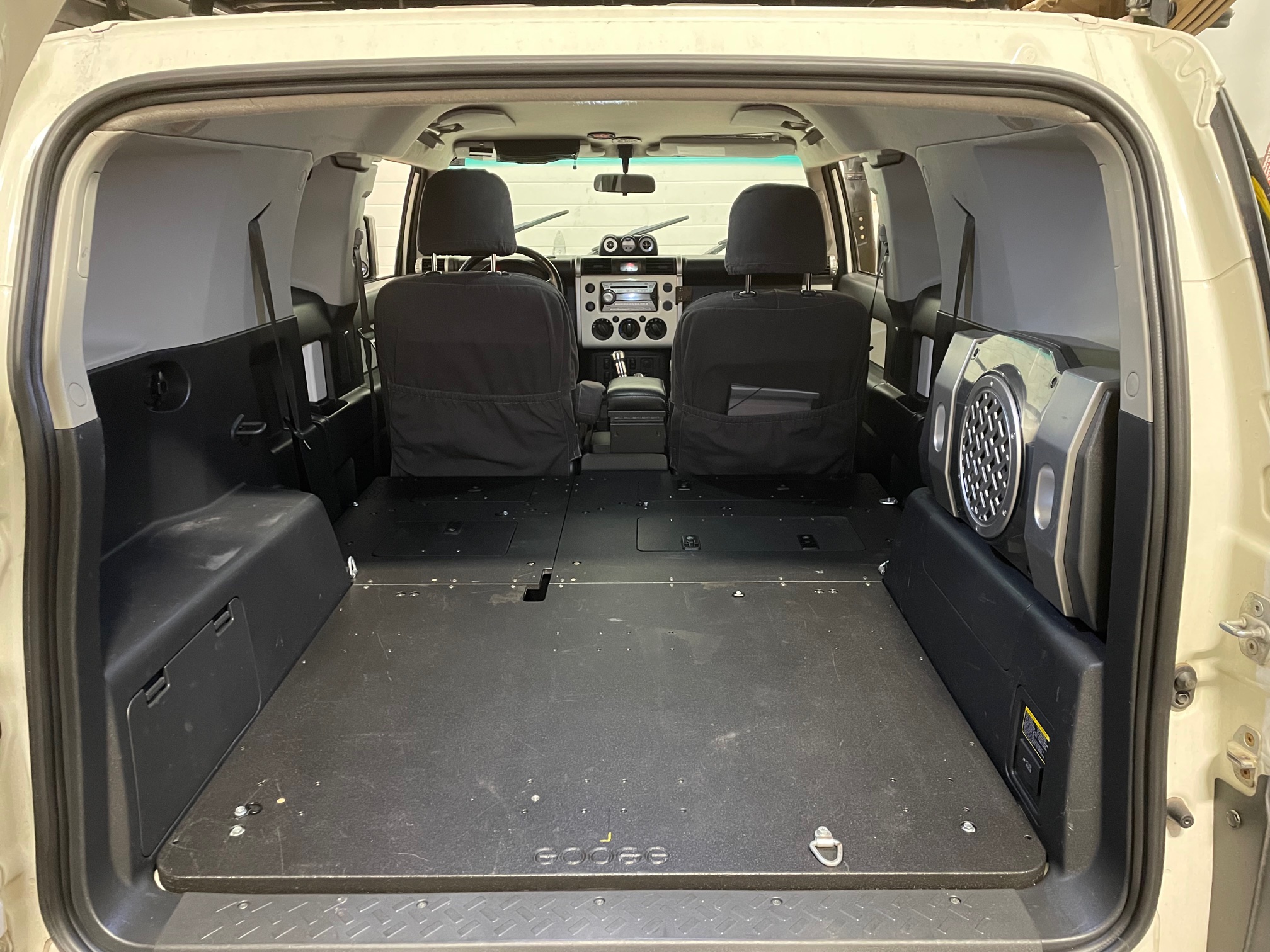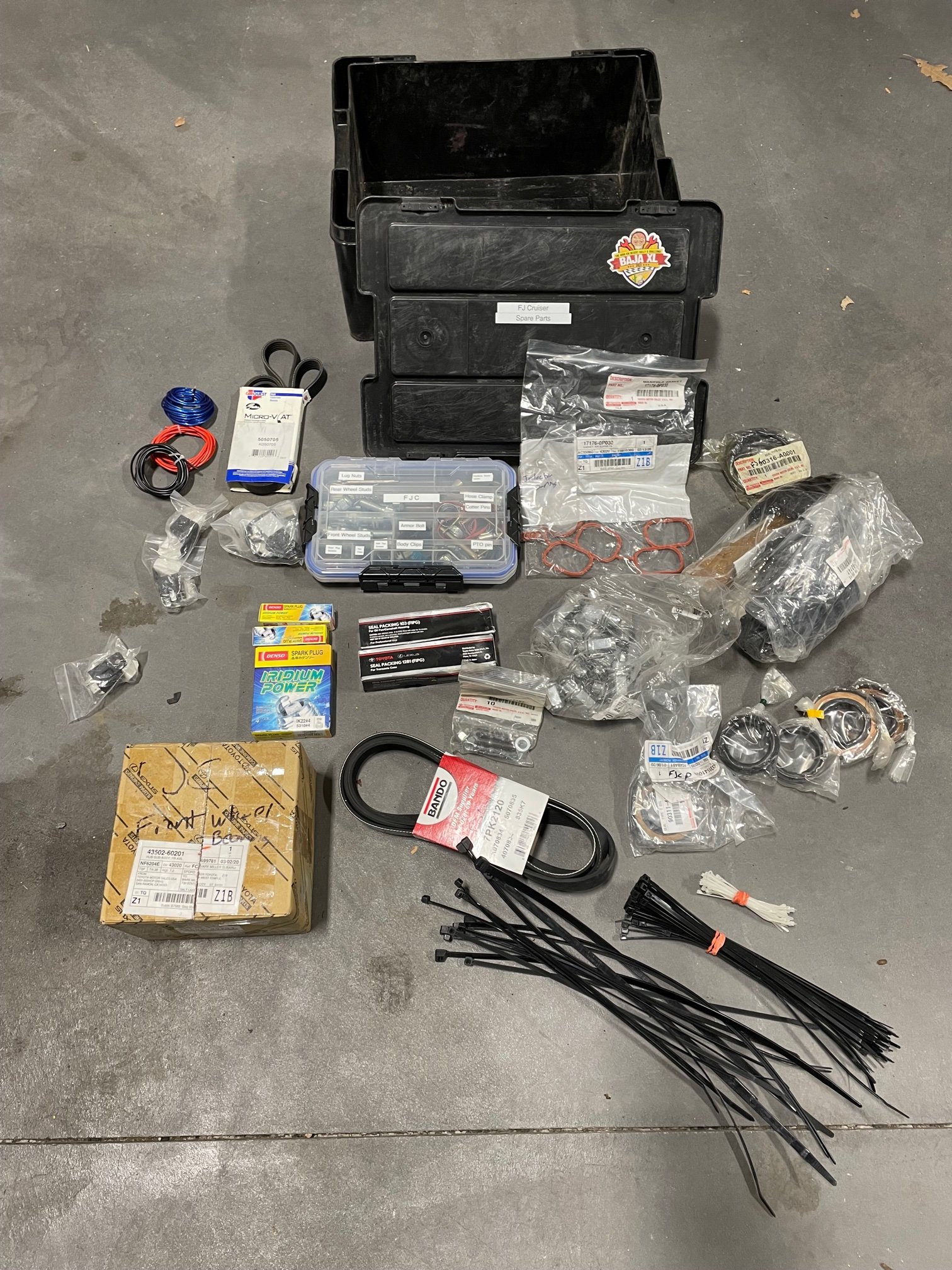 Last edited: